Electric11 LTD was founded by Kris & Clare Abraham.
About our Services – We are local electricians, a family-run company that offers a wide range of services for all your domestic and commercial electrical needs.
Also, if you need an emergency electrician in Norfolk – we are here to assist you.
Our knowledge and expertise as local domestic electricians expand far past the electrical fundamentals into the construction of your property and the building regulations, something that is often overlooked by tradesmen who don't appreciate or understand the impact of their works on other trades or the suitability of product application in different environments.
We provide a comprehensive range of electrical services to Norfolk with the aid of our highly experienced personnel. When the power goes out or the wires cross, you may need assistance right away from the local electrician near you. We're available 24 hours a day, seven days a week, so know that in an emergency, we are there for you.
We have personally experienced situations where tradesmen failed appreciate the standard to which we uphold our homes. We understand this and work closely to protect your property and uphold its integrity to the highest standards.
Nothing makes us happier than resolving difficulties with electrical components and systems for our growing community of customers. Occasionally, seemingly little concerns can quickly evolve into major and perhaps hazardous issues. And, because you can never be too careful when it comes to electricity, we take pleasure in being able to respond quickly to any issues you may have with your electricity, home or business wiring, household appliances, or commercial electrical equipment, Your local electrician in Attleborough is here to offer a fully comprehensive and professional service.
Please do not hesitate to call our Norfolk emergency electricians at any hour of the day or night. We recognise the importance of quick resolution in electrical mishaps; and thus make ourselves available anytime you need us. Click on our Contact page for information on how to contact us.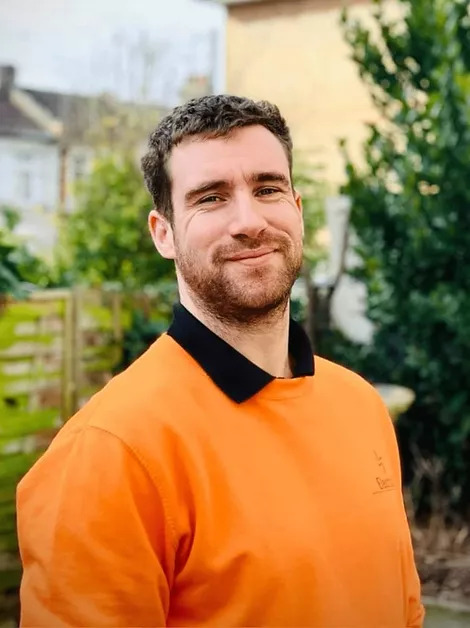 Kris Abraham
Kris has spent 20 years working in the electrical industry. Starting as an apprentice for the electricity board as a cable jointer, then progressing into engineering and project management within the building services sector.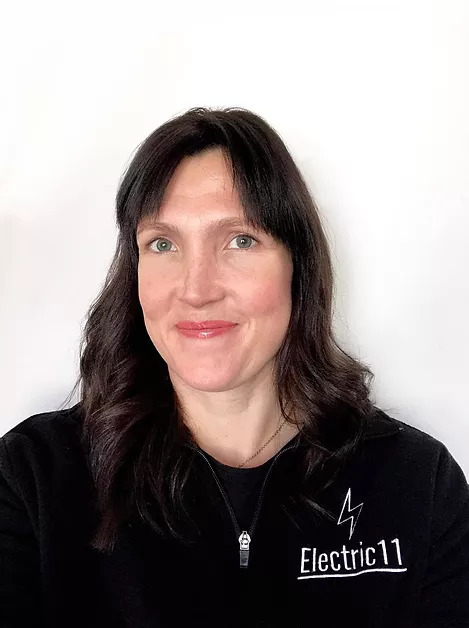 Clare Abraham
Clare looks after all our business customers, ensuring they are compliant with the Health and Safety at Work regulations. Not only undertaking all their periodic testing but assisting to ensure they remain up-to-date.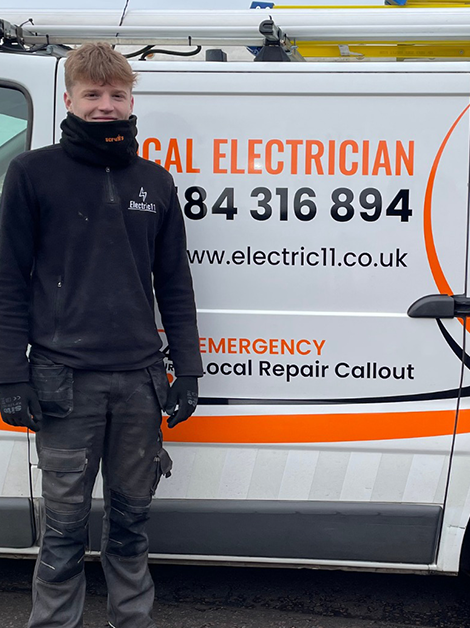 Max Hilton
Max joined us in 2021. Having already completed his Level 1 & Level 2 he is now enrolled as an Apprentice at the local college, already proving to be a huge asset to our team and a popular with customers.
SPEAK TO AN EXPERT
Drop us a line and we will get back to you as soon as possible.
Company Registration No: 11236309
CONTACT US
Drop us a line and we will get back to you as soon as possible.