DIY Tap and Go Business Card
Having recently seen an advert for a Tap and Go Business card, you know the ones where you tap the card on someones phone and they automatically get all your contact data. Which i though was pretty cool and i fancied one! But thought how do they work? And surely as i already have businesses cards cant i make one? After all i am an Engineer!
So I decided to find out and make one myself, and i have done it! In fact iv made 10 for £3.99 not bad as they retail from £25 for a cardboard one to £120 for a metal one.
Its actually really simple and this Blog Post (my first Blog) is actually a requirement (sort of)
The Tap and Go business cards use NFC technology, Im not going to waffle on about what that is, google it if you want to know more.
So first you need some NFC stickers i bought 10 for £3.99 from a company called Zipnfc.com but they are readily available all over the internet.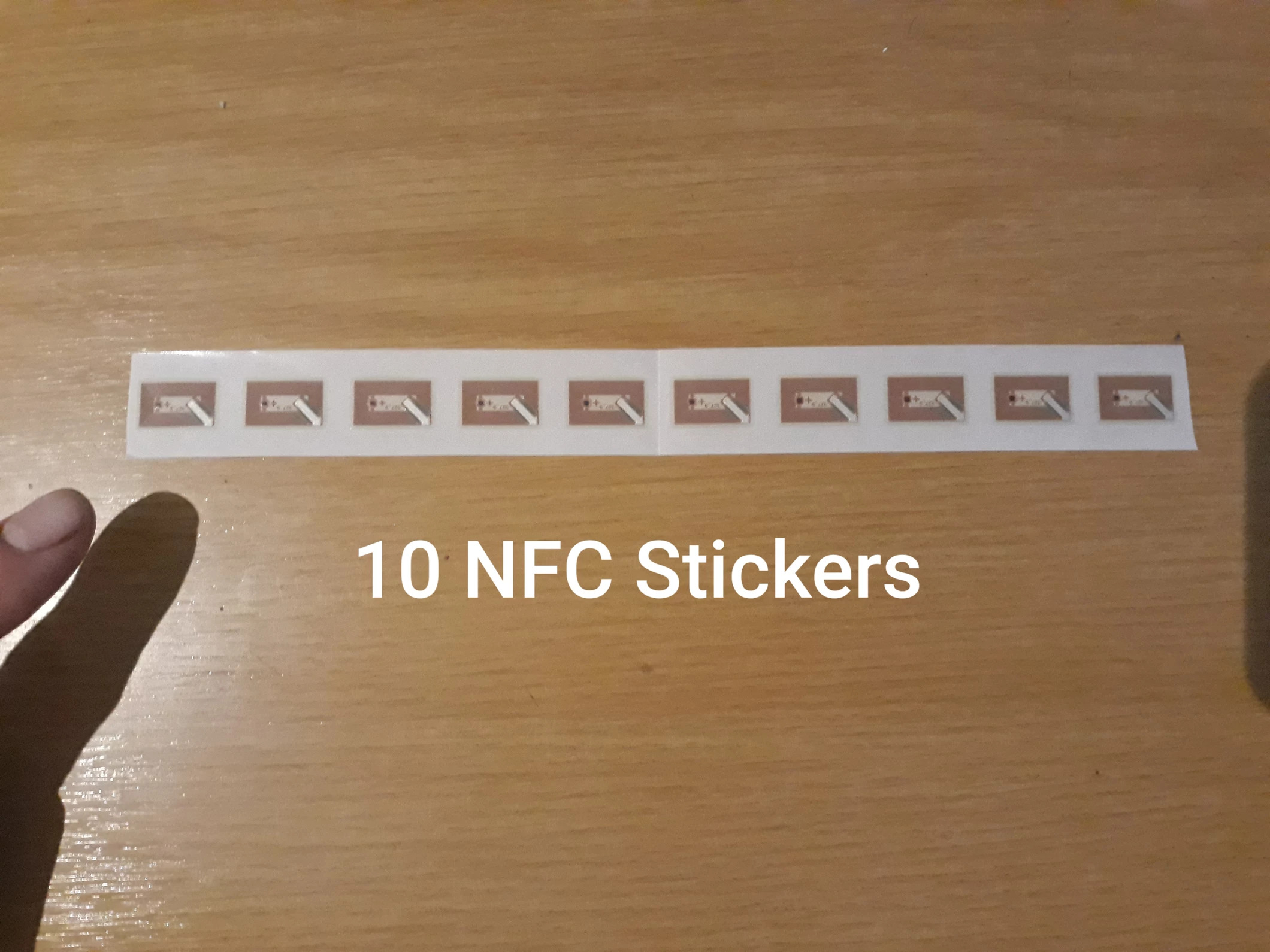 Next sandwich an NFC sticker between two of your preexisting business cards and glue the two cards together.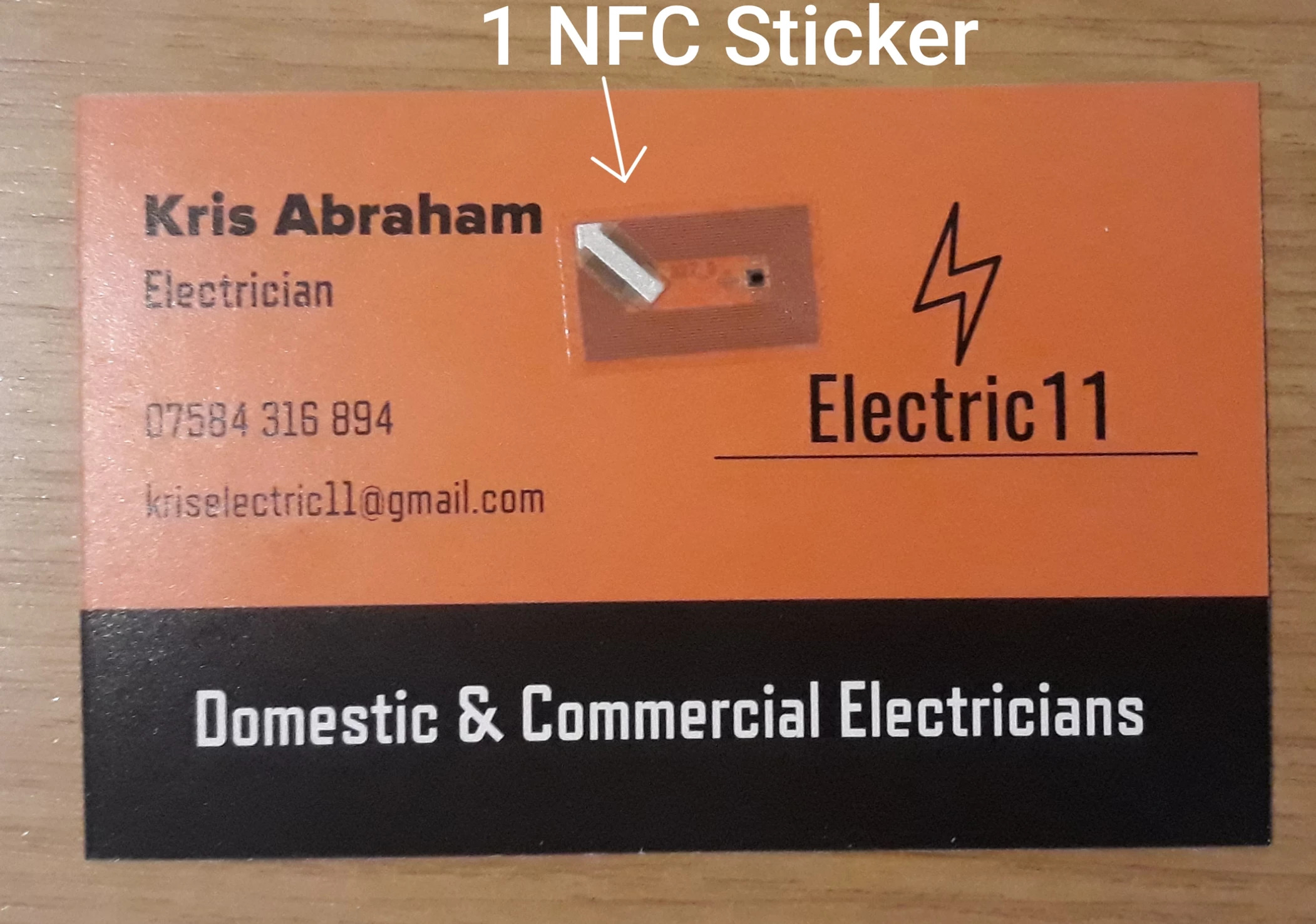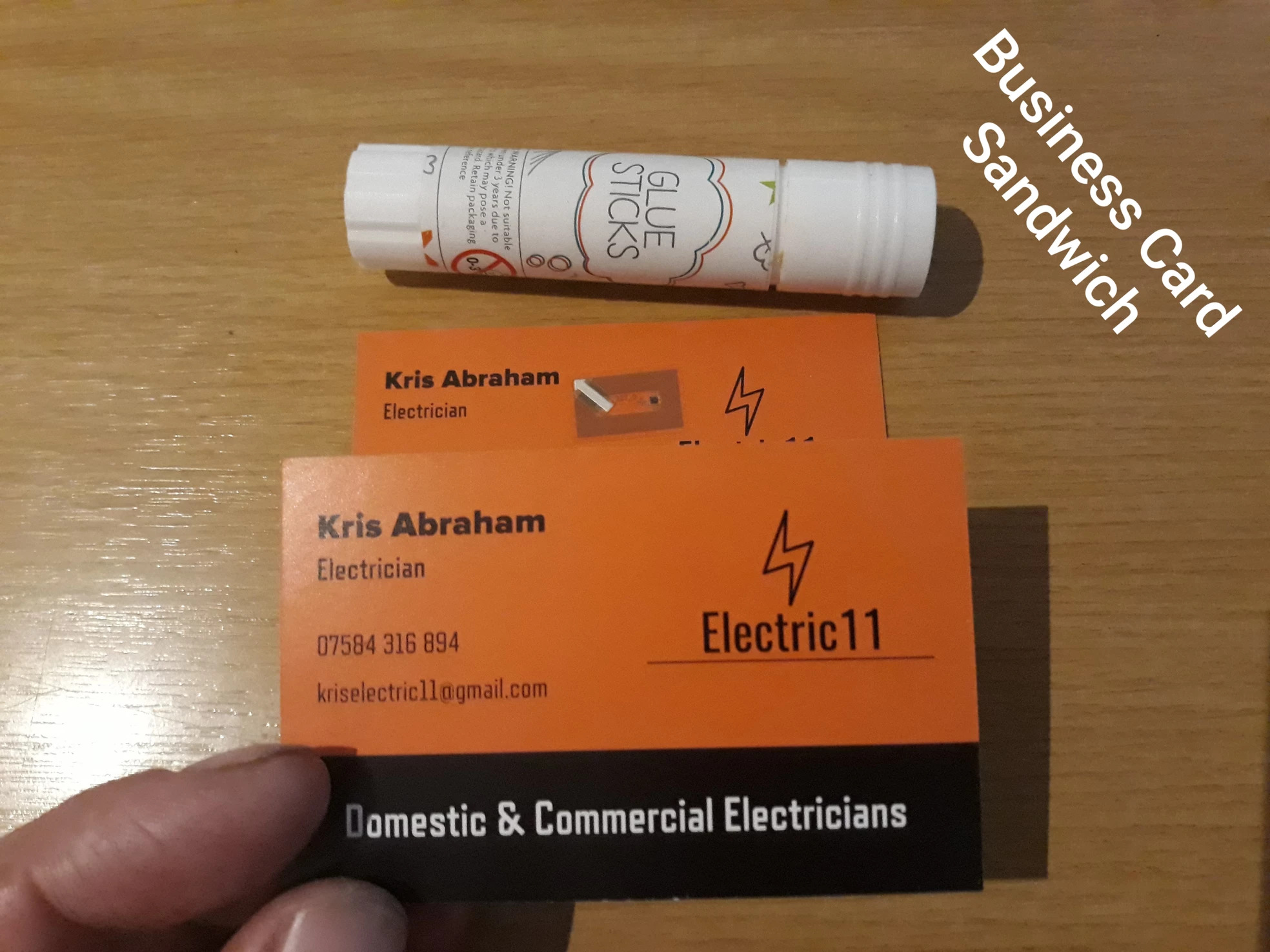 Second You need to create a contact file (VCF File) and save it somewhere on the internet, so if like me you have your own website or your own blog (like i now do) then save it there. Alternatively you could use DropBox etc.
To do this just create a contact in your phone with all the details you want on your business card and then share it as a VCF File, I emailed it to myself and then saved it here.
Now download an App called NFC Tools from Google Play store
NFC Tools is quite an intuitive app to use, essentially you just click on
Write (The Tab)

Add Record

URL / URI

and then paste the Link to your Vcf file.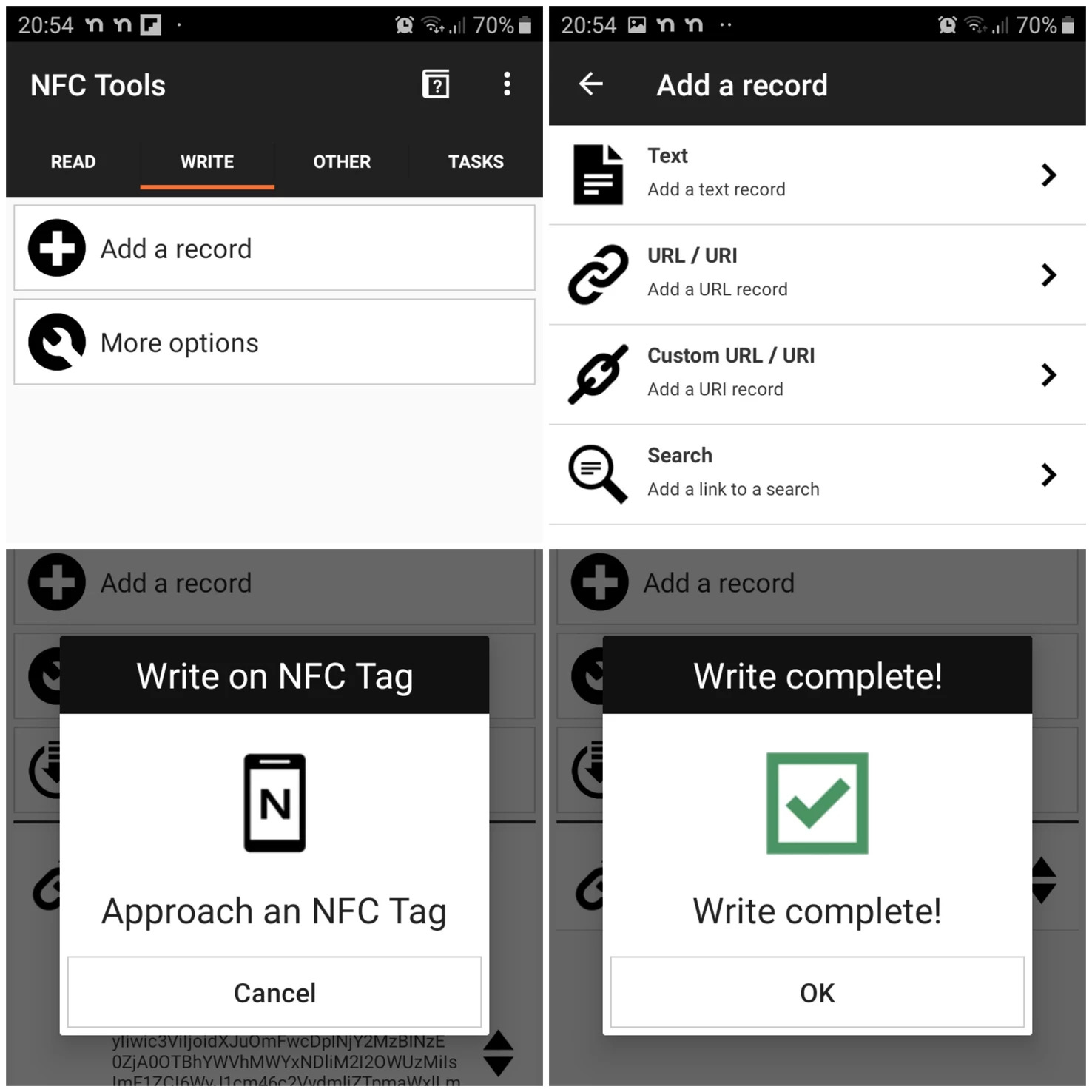 Now when i first did this my link was ridiculously long and essentially held too much data to be able to save. So i put my link through a URL shortener called https://cutt.ly/ and then the size was small enough to save to the NFC sticker.
Then simply click write and put your phone close to the NFC business card sandwich you just made, and hey presto! You now have your 1st Tap and Go Business Card.
Now close the NFC Tools App, unlock your phone and move it close to your new business card and marvel at your genius (or just down load your own phone number)
SPEAK TO AN EXPERT
Drop us a line and we will get back to you as soon as possible.
Company Registration No: 11236309
CONTACT US
Drop us a line and we will get back to you as soon as possible.