Benefits of EV Car Chargers for Home in the UK
As the United Kingdom charges ahead in its commitment to reducing carbon emissions and promoting sustainable transportation, the adoption of electric vehicles (EVs) is at the forefront of this green revolution.
In this blog, we'll explore the importance of having an EV car chargers for home in the UK. 
Time and Convenience
Your home charger keeps your EV ready whenever you need it. Picture the convenience of home EV charging – skip the hassle of finding public stations, waiting in lines, or worrying about a low battery. No more detours or waiting; just plug in at home, and your vehicle is ready for your next adventure, streamlining your daily routine.
Savings and Efficiency
One of the most compelling reasons to invest in an EV car chargers for home is the potential for significant cost savings. By charging during off-peak hours when electricity rates are lower, you can keep your charging costs to a minimum. Additionally, choosing a green energy provider can align your charging habits with your eco-friendly values.
Reducing Your Carbon Footprint
By charging your vehicle with clean and renewable energy sources, you actively reduce your carbon footprint, contribute to the UK's environmental goals, and support the global fight against climate change.
Enhancing Your Property Value
In the competitive UK real estate market, eco-friendly features such as an EV car charger can set your property apart. It adds value to your home, making it more appealing to environmentally-conscious buyers.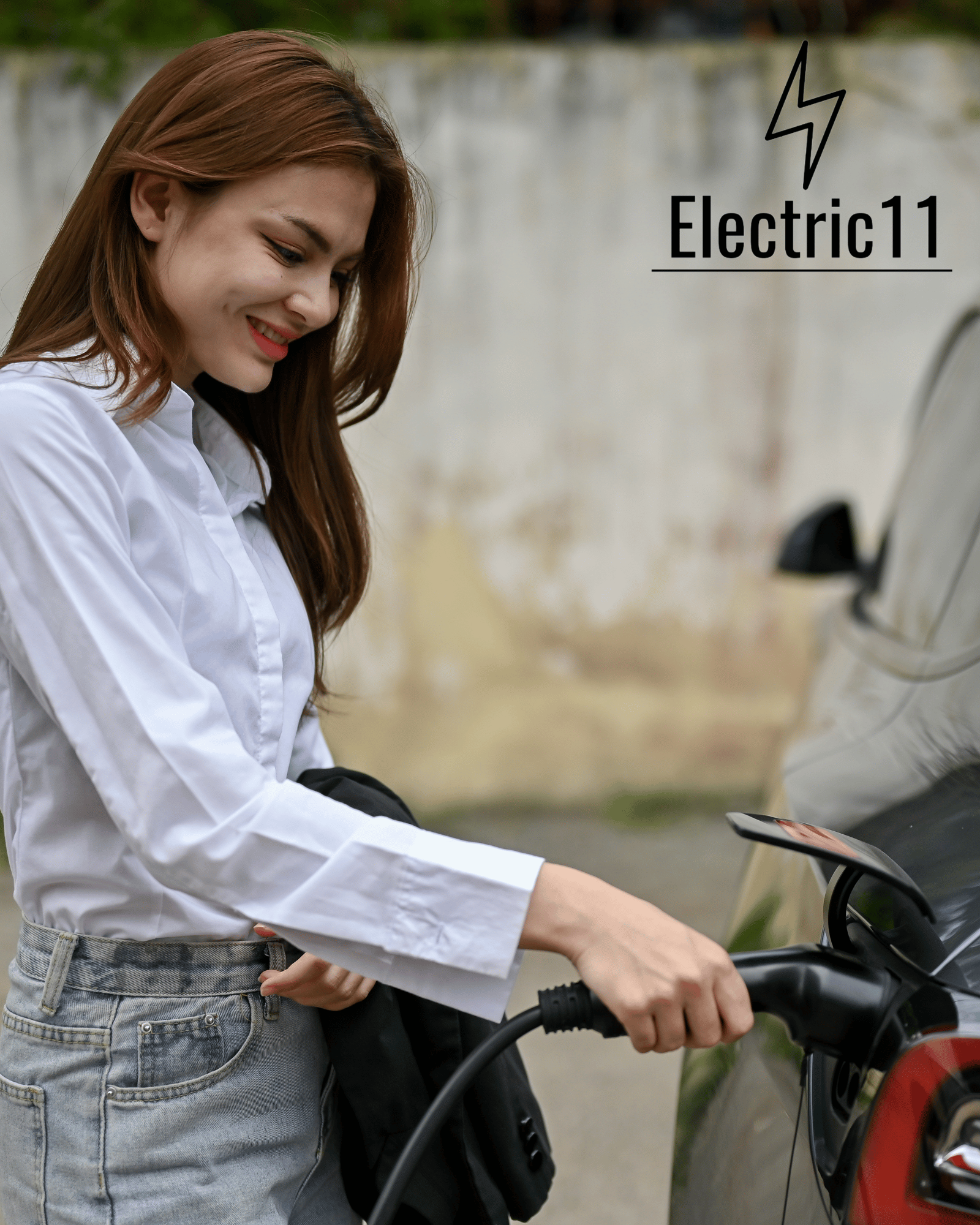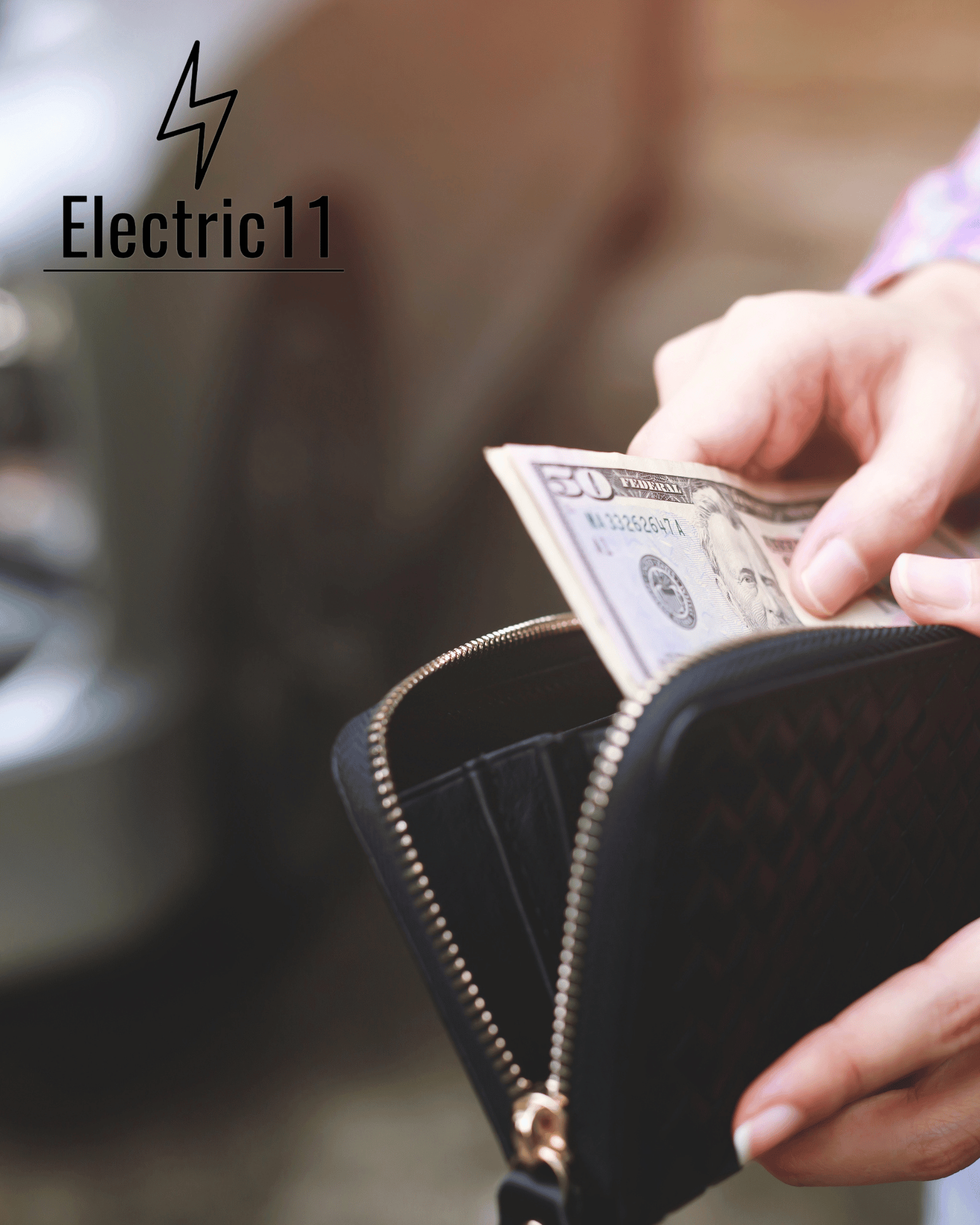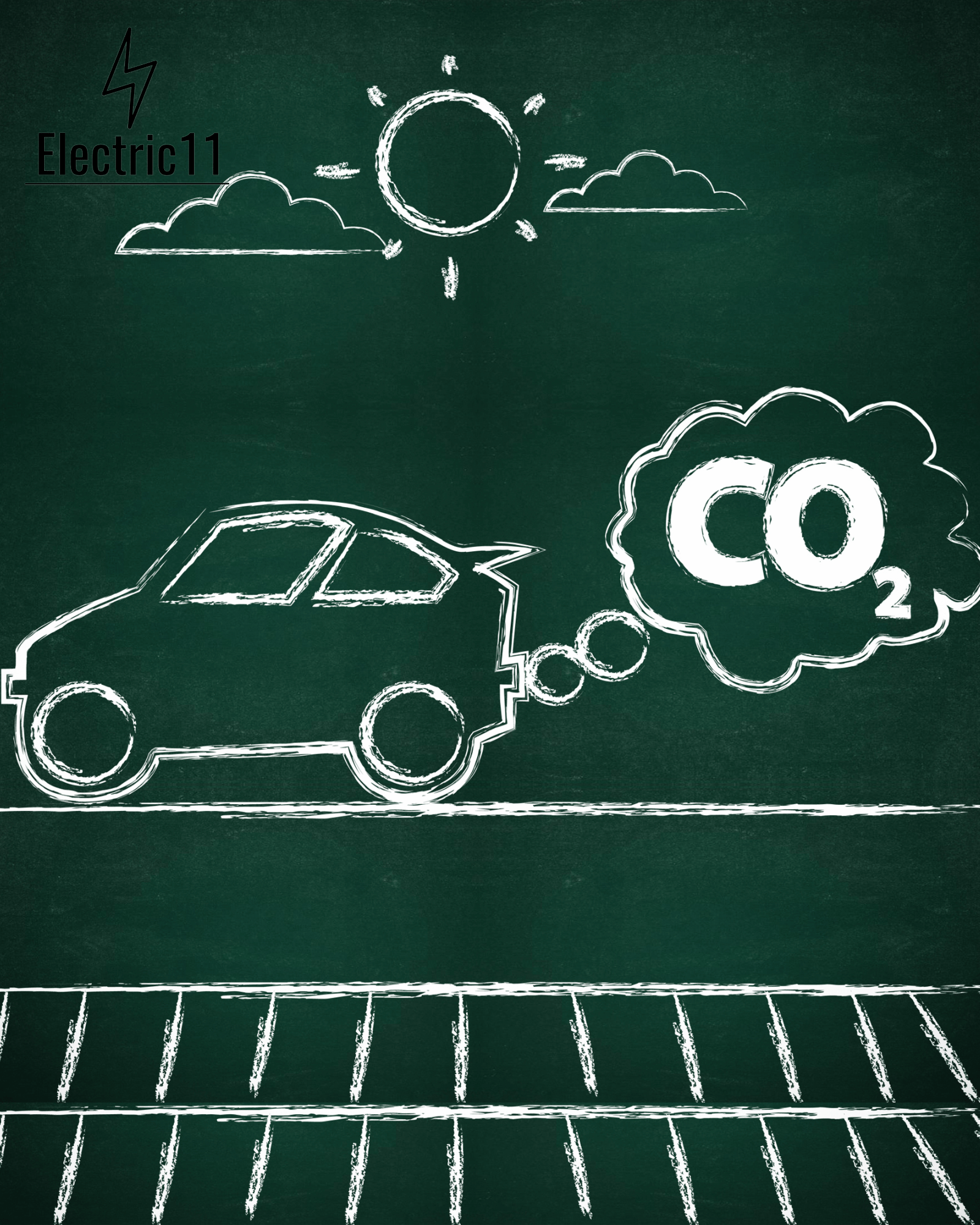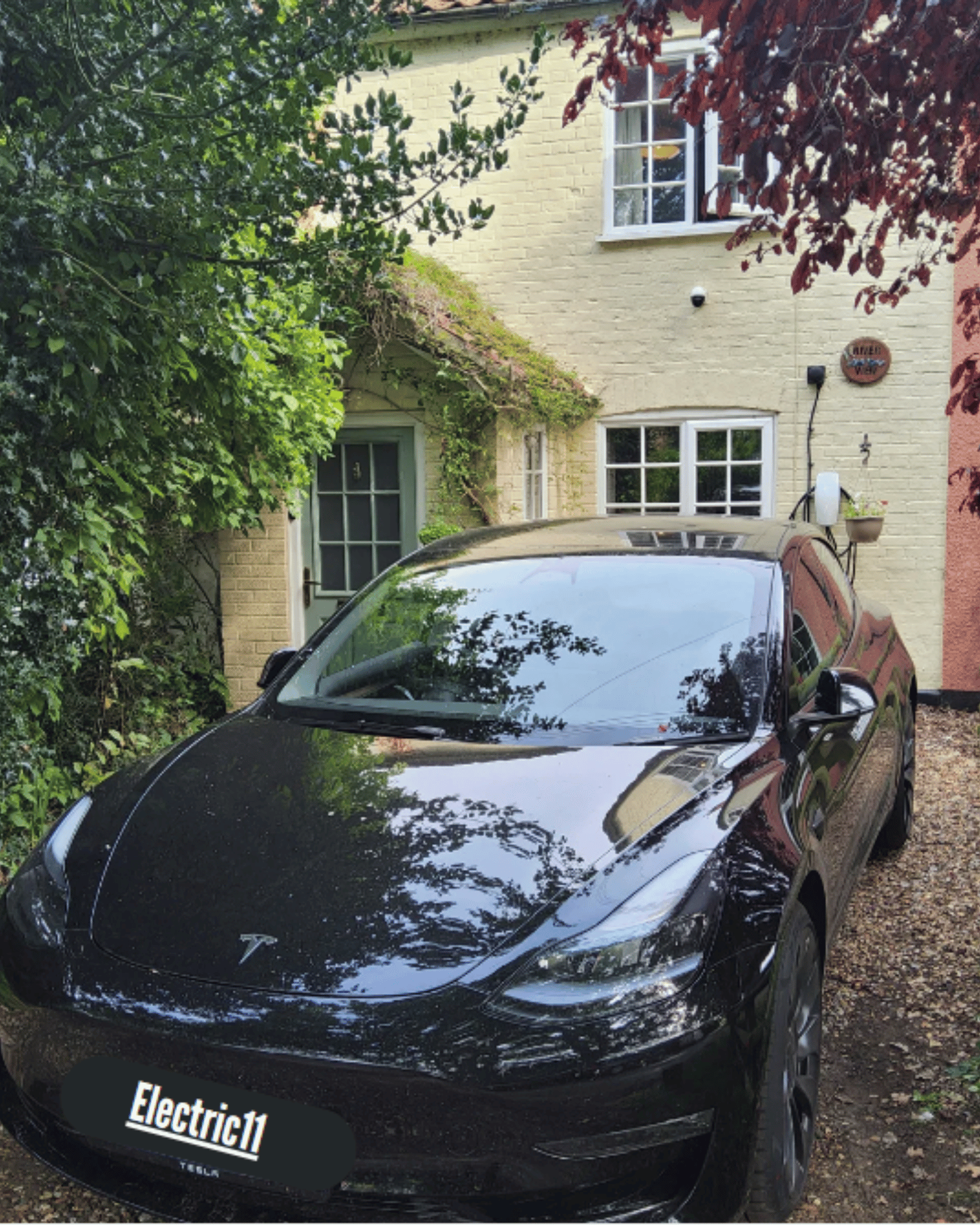 Additionally, we tailor our offerings to your budget, location, and unique needs. We aim to provide a charging experience that's not just efficient but also cost-effective and eco-friendly.
Don't just take our word for it. See what our valued customers have to say about their experiences working with us.

Avril Mackay

Kris and his assistant fitted a Zappi EV charging point which I am very pleased with. They were very polite, efficient and professional.

Stephen Perkins

Very happy with the EV charger they installed for me. Prompt, polite and professional, would recommend.

Matthew Thomas

Excellent service and a great installation of my new electric car charger. Really great to find a trusted, local electrician. Thanks Kris
SPEAK TO AN EXPERT
Drop us a line and we will get back to you as soon as possible.
Company Registration No: 11236309
CONTACT US
Drop us a line and we will get back to you as soon as possible.