3 Electrical Jobs to Leave to The Professionals
Whilst many of us like to think that we can conquer the world and no tool, profession or barrier will stop us from completing a project, sometimes, it's best to leave it to the experts! We know first hand the frustration of renovation projects being put on pause, there's honestly nothing worse than your home looking like a chaotic construction site!
But for those reading who will continue to ignore the advice above, we suggest you taking 5 minutes to at least consider the 3 electrical jobs you should leave to the professionals, safety is paramount.
House Rewiring
A property that has not been rewired within the last 25-30 years may require upgrading, more than likely to bring it up to current legislative standards. This will ensure that current house and safety standards are being met, whilst reducing the risk of fire accidents caused by faulty, ageing wiring systems. Even in a less severe circumstance, an old fuse box and bad wiring can cause power fluctuations that damage your electronics and home computer equipment.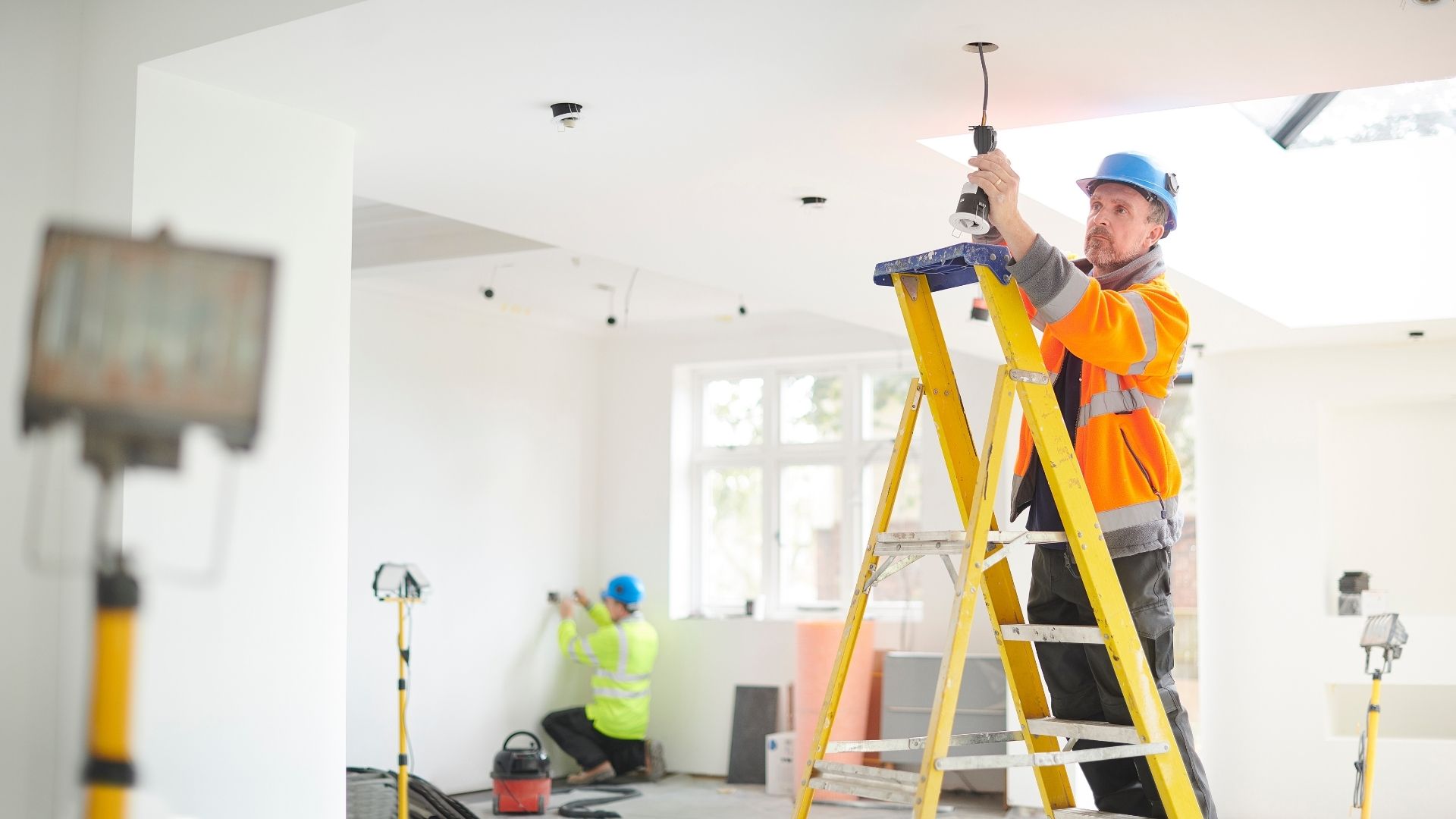 Whilst some households across the U.K. choose to undertake this responsibility themselves, rewiring is a particularly unsafe task to complete. It is highly recommended that an insured, competent and qualified professional electrician is called upon to undertake the project. Smaller jobs such as the replacement of a light switch and socket have less implicative dangers but still carry a level of risk, let alone the rewiring of a 3 bed property that could potentially be a life-threatening process if conducted unsafely by someone inexperienced and unqualified!
Replacement Consumer Unit (Fuse Box)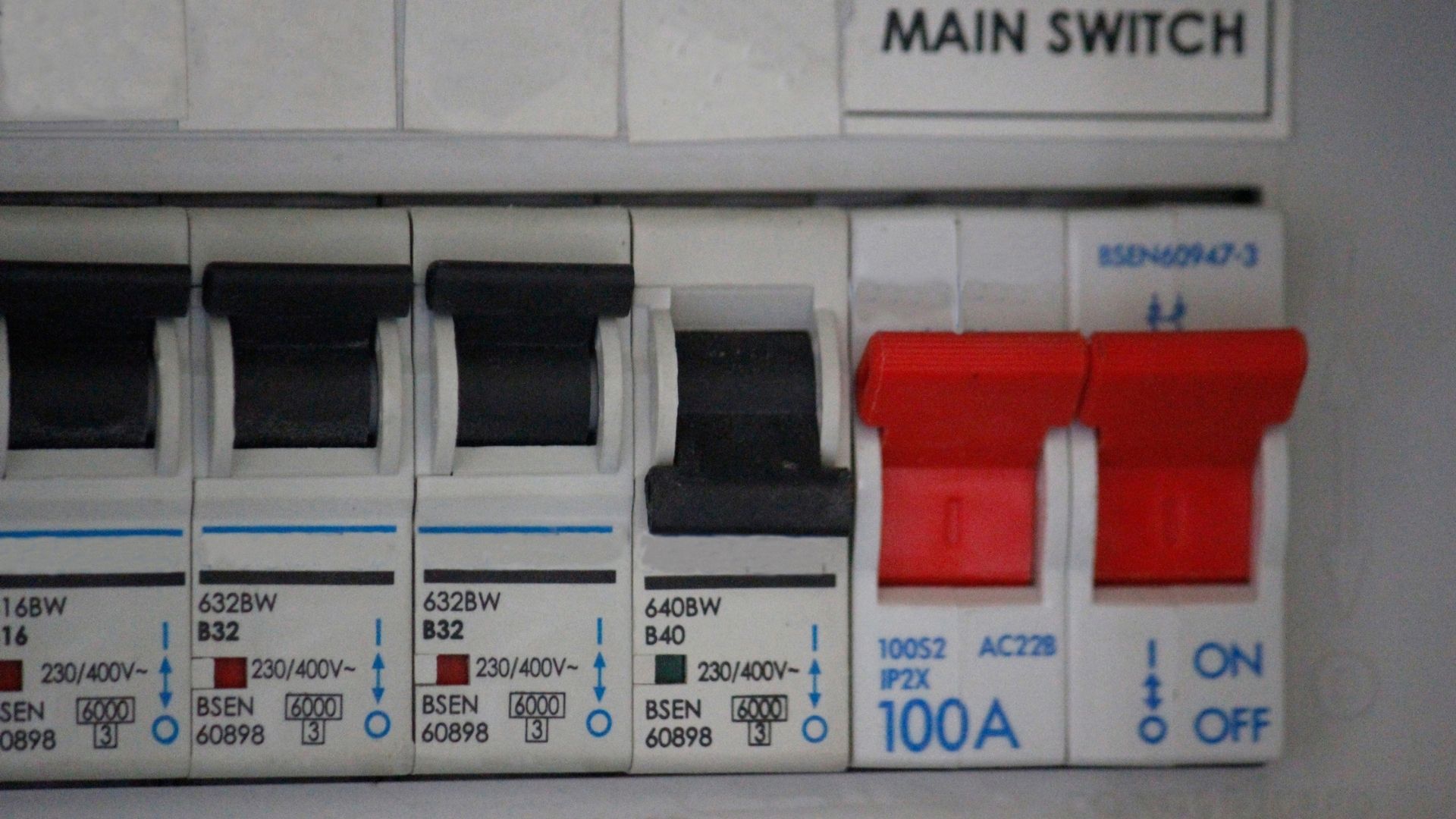 The replacement of a Consumer Unit (more commonly known as a Fuse Box) is one of those projects that you also want to steer clear of, more so because of the regulations. Whilst theoretically it's possible with caution to conduct this yourself, the tricky part is the requirement of an installation certificate, issued by a part p registered electrician (who is qualified to sign off the project and assist in registering this with the local council). The same is true for a house rewiring, where this must also be signed off.
What is Part P? Part B forms a segment of the Building regulations. This principle exists to ensure a consistent standard is applied to the construction and maintenance of buildings, including structure, fire safety, electrical safety, etc.
So even if you're experienced and know exactly what needs to be done, your household must comply with current legislation at all times. If you're unsure about the different types of Consumer Units available or electrical components and their functionalities, visit our blog section for more information!: www.electric11.co.uk/blog
Electrical Fault Finding and Maintenance
Whilst electrical faults can often be small and insignificant, it's possible that they can also be incredibly dangerous and life threatening. Problems with sockets, circuits, exposed or chewed wires should always be reported to a qualified electrician, without hesitation. Ignoring such issues could lead to a more hazardous environment, unsafe for day-to-day use.
It's easy to let days pass before you remember to get in contact with a professional, which is why when you spot it, report it. Why risk the safety of the property or the household occupying it? In the event of an emergency, our company (Electric11) is available 365 days of the year to provide electrical assistance, 24 hours of the day. Read below for more information into our services,
Need a Professional for your important electrical jobs? Choose Electric11!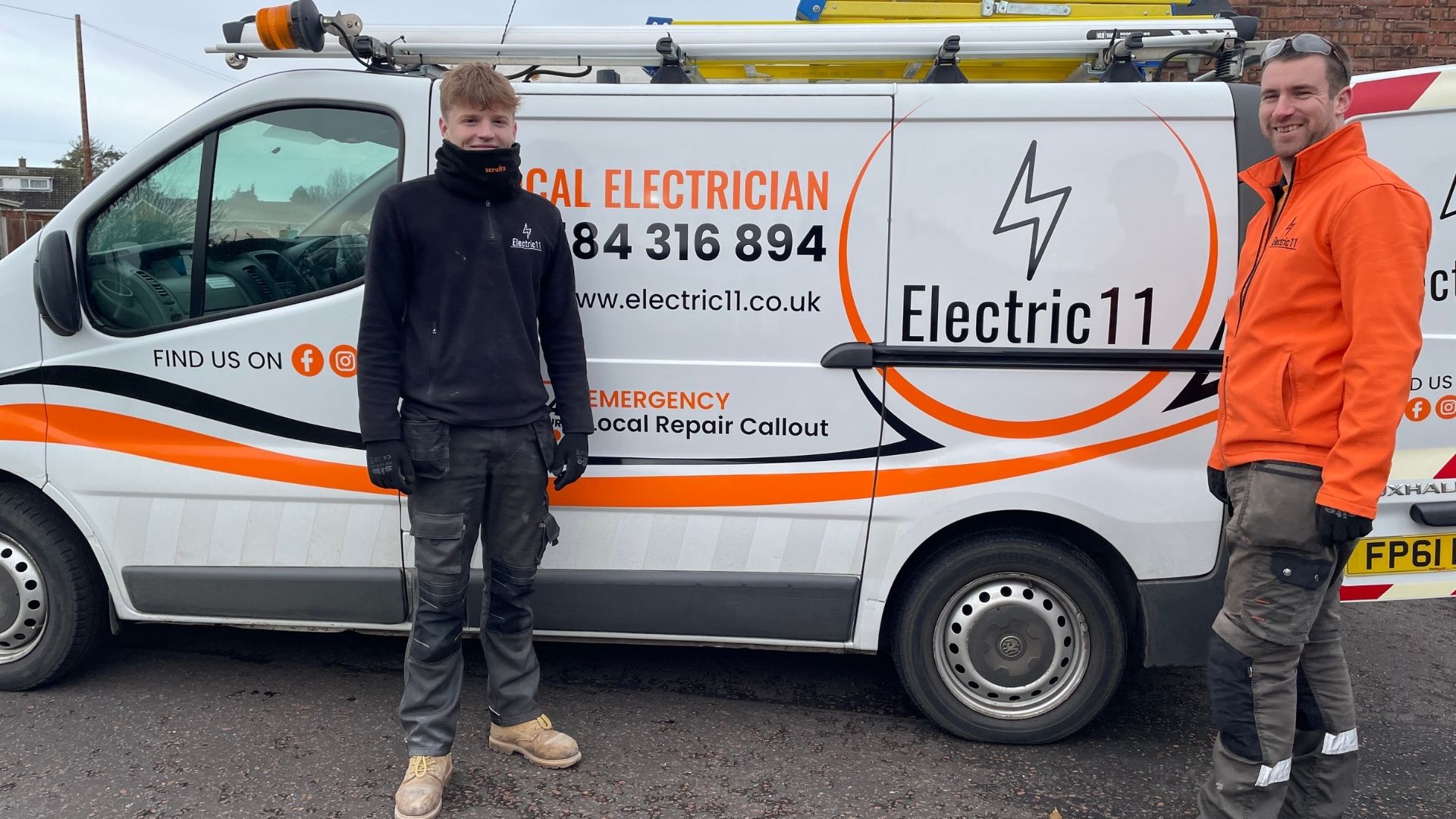 With over 25 years experience in the Electrical industry, it is our belief that Electric11 offers an incredibly professional and trusted insight into any issue, problem or electrical barrier that may be troubling you. Electric11, being a highly rated, local electrician in Attleborough, provides a wide array of electrical solutions to both domestic and commercial clients.
From Small Installation Tasks, to PAT Testing, Fault Finding or a 3 Bedroom House Rewire, Electric11 undertakes any contracted task to the highest safety & workmanship standards. We also offer a 24 Hour Emergency call out service, Installation of Electric Car Charging Points and Replacement of Consumer Units.
For further information into our services or for general guidance on electrical systems and components, get in touch today by completing our online contact form: https://electric11.co.uk/contact.
SPEAK TO AN EXPERT
Drop us a line and we will get back to you as soon as possible.
Company Registration No: 11236309
CONTACT US
Drop us a line and we will get back to you as soon as possible.