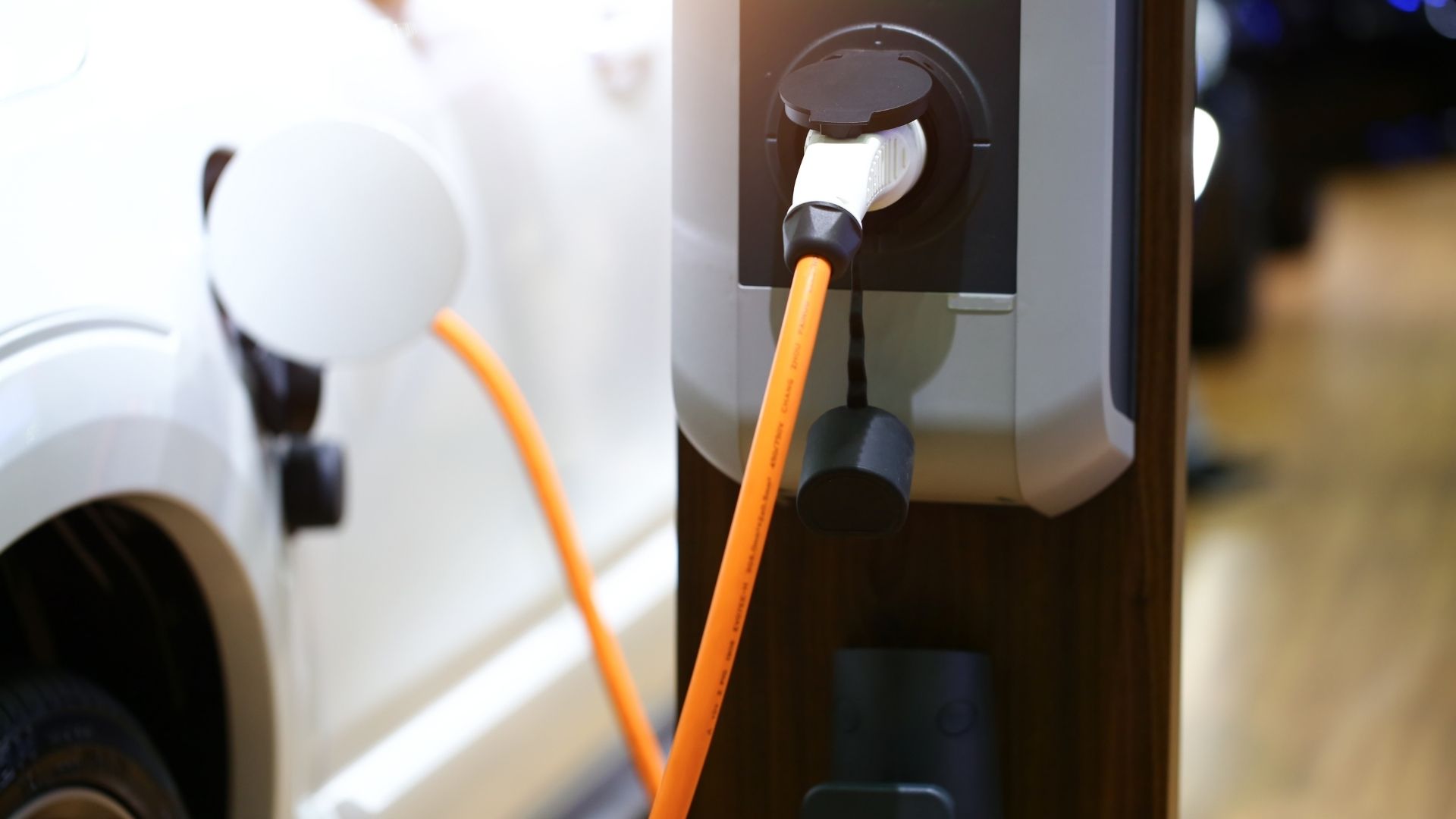 Electric Car Charging – A 5 Minute Guide
Charging an electric car or plug-in hybrid at home is an investment that offers you the most effective method of fuelling your vehicle for use. This results in the benefits of having both the cheapest and most convenient way to charge your car.
Unless you have a solution that offers you continued use of a free car charging point, it's most likely that you'll find that it is far more expensive to use public chargers. Continue reading for more information on everything you need to know about electric car charging points, including what charger you may need, how to speed up charging and the cost to install a charger.
Can Anyone Charge Their Electric Car from Home?!
In order to do so, you'll require some form of off-road parking, such as a driveway or garage as well as the ability to get power to this location. A wall box would also be a firm recommendation, as standard three pin sockets offer trickles of electrical charge to your electric car over an excruciatingly long period of time – NOT ideal for the daily commuter! Whilst it's certainly possible to use a regular 2.4kW wall socket, the length of time to fully charge could take in excess of 35 hours.
A flood of homes around the country will endeavour to invest in electric cars within the next couple of years, especially with the 2030 ban for diesel and petrol cars on the horizon. Considering this, depending where you live, the installation of an off-road car charging point could in fact increase the valuation of your property (something worth considering!).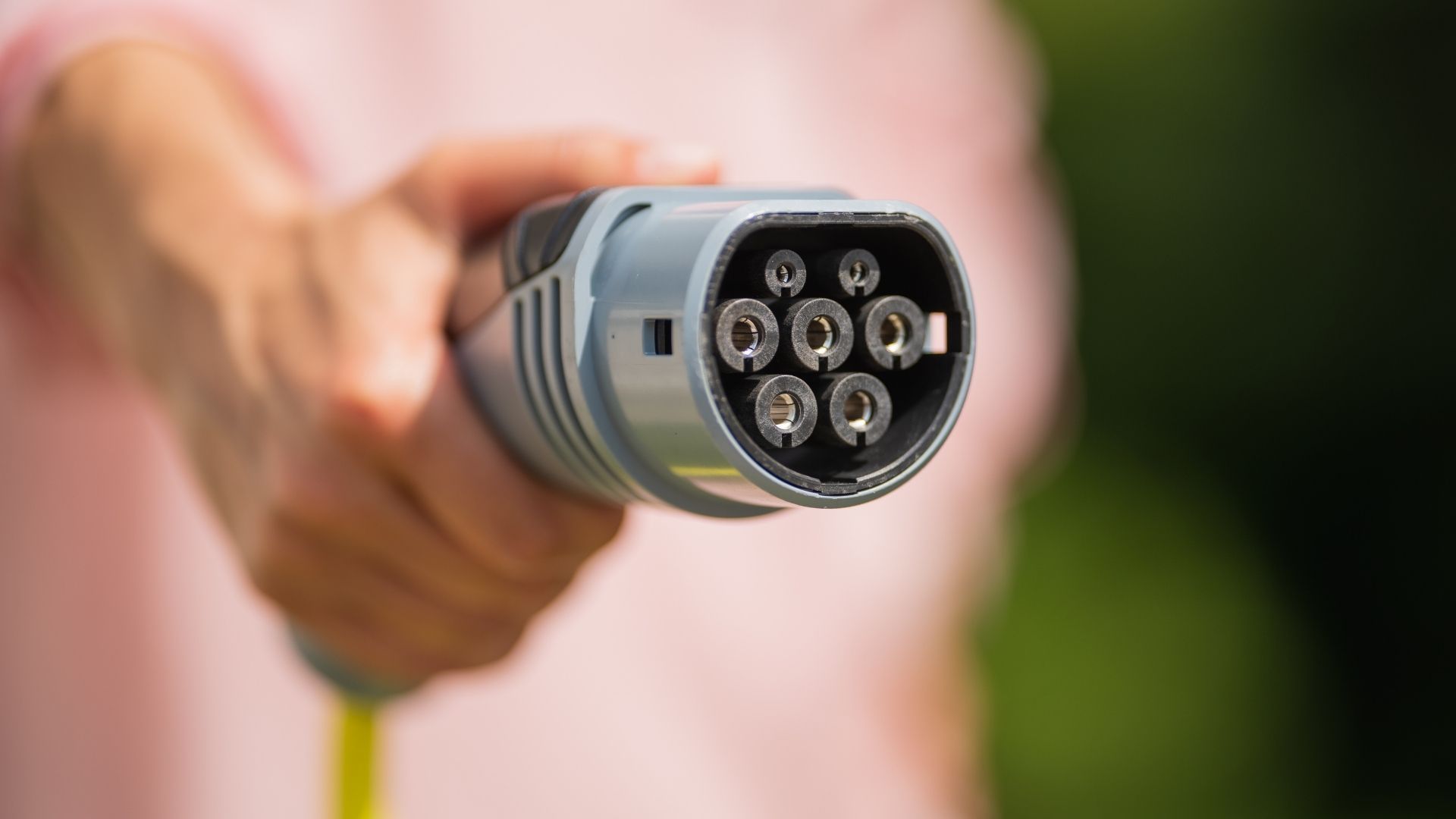 Chargers and Plugs
There are a few considerations that will need to be made with regards to the installation of an electrical car charging point (available with Electric11 today). The following must be decided: Tethered or untethered charger? Which type of plug do you require? What's the rate of power?
So let's break down the options and explain exactly what each item above really means.
Simply put, the difference is that a tethered charger works conveniently as a pull up and plug in system, whilst an untethered wall charging unit does not have an attached charging lead. Whilst this may sound less ideal, an untethered unit accommodates for interchangeable leads, depending on the corresponding socket – Type 1 or 2.
This transitions us perfectly to the different plugs available, the above mentioned; Type 1 and Type 2 connections exist. Most electric and hybrid cars will use Type 2 sockets if released after 2014 as mandated by the European Union (where cars are most imported from to the U.K). Whilst rare, in some older cars, the Type 1 socket will exist.
Arguably the most crucial component to consider is the type of power wall charger to purchase. There is no single power option and typically, you're able to install up to 7.4kW in the average home across the UK – a sensible choice. To save money, you could opt for a lower rate of power such as 3.6kW, although this will inevitably cause a delay in the charging time.
The issue exists if you're looking for even higher rates of power, (given your car is able to receive 22kW for example) as an AC source such as domestic wall charger will not suffice. Be cautious not to be confused with DC and AC rates relating to your vehicle, it is important to be familiar with the maximum AC charging rate (which usually varies at an average between 7 to 11kW or less).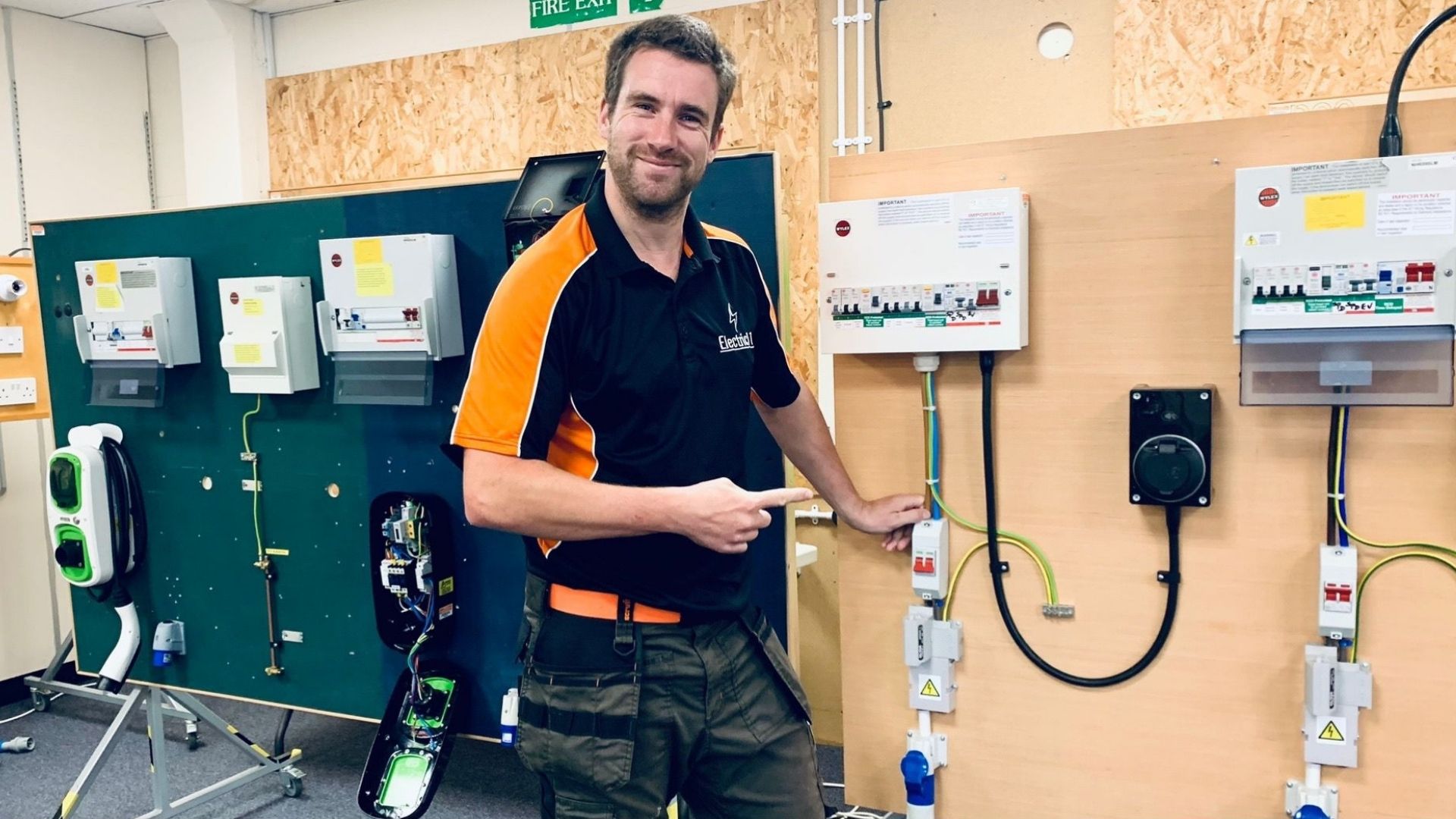 Electric Car Charging Point Installation with Electric11:
Electric11 specialises in the installation of electrical car charging points directly to your property, eliminating the hassle out of your required electrical work.
If you're looking for a professional and reliable service, completed on time and to the highest standard, we're here to assist you.
We take serious pride in the work that we're contracted to do and will always provide you with expert advice – such as our endeavour to secure you the government grant as part of this offer! The overall cost of an electric car charging point installation will vary on model and requirements, to find out more information get in touch today.
Call us directly on 07427 526 635  or email us at electric11@electric11.co.uk and a member of our team will reply within 24 hours.
SPEAK TO AN EXPERT
Drop us a line and we will get back to you as soon as possible.
Company Registration No: 11236309
CONTACT US
Drop us a line and we will get back to you as soon as possible.